Licence & Monetize Source Code
All Tools in One Single Platform
Get 100% Security & Privacy
No Worries About Ownership
Open source libraries turn into revenue-generating marketplace
We transform open source libraries into a marketplace where developers can monetize their source codes. You can license your source code and sell it as NFT on the Devium marketplace.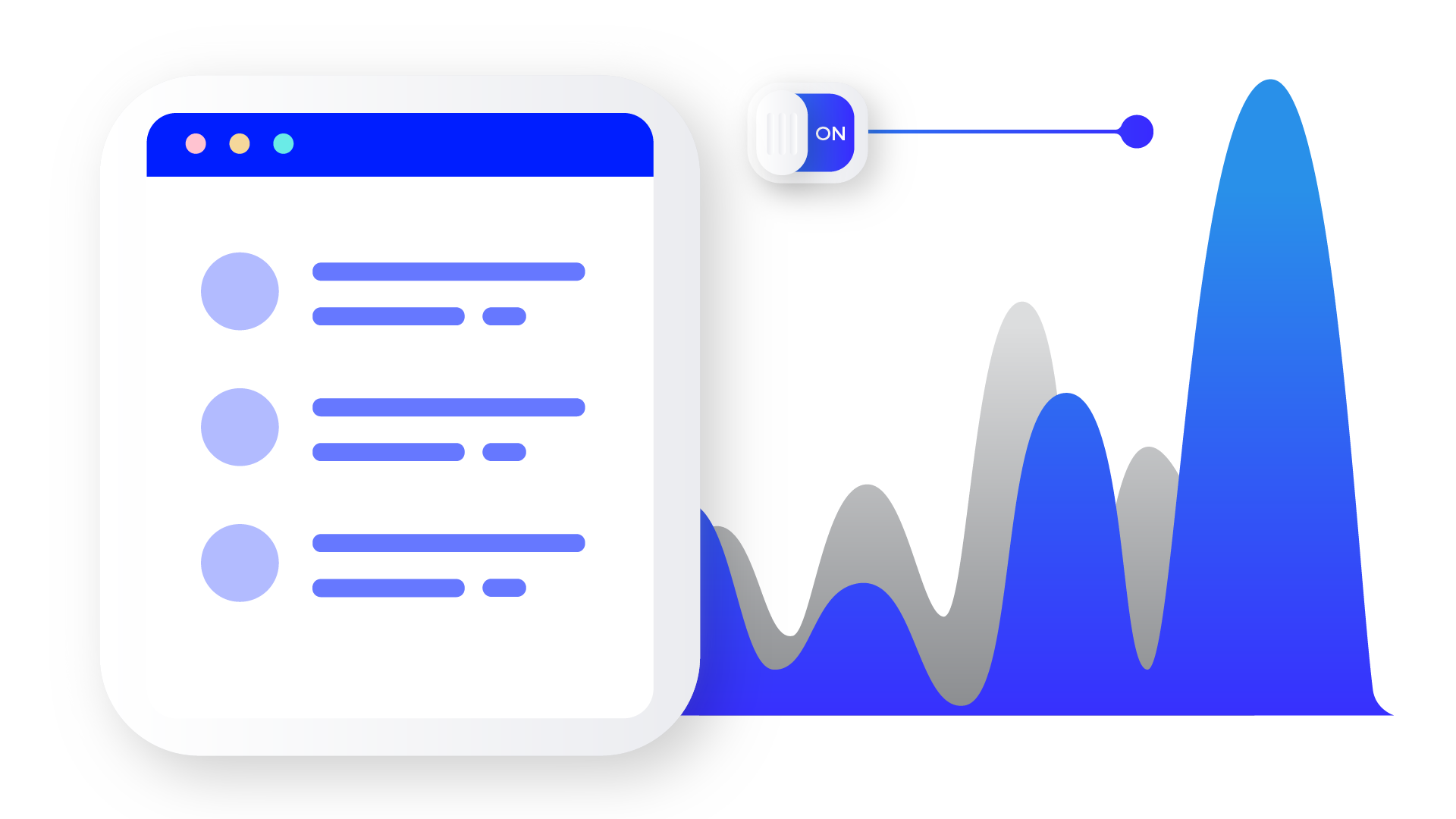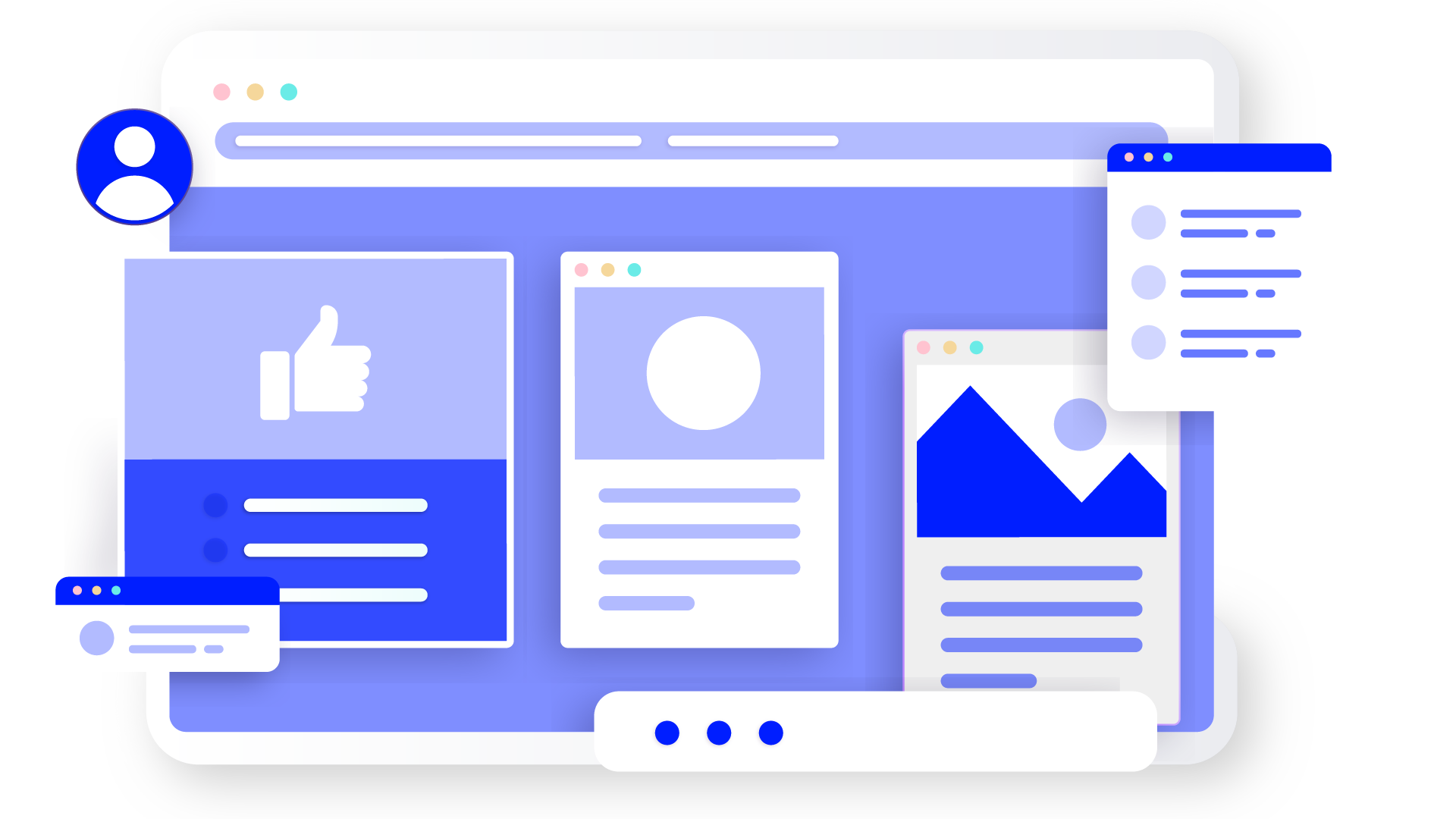 All the tools you need on one single platform!
We must be sure of your privacy and security! That's why we gathered all the tools you need in the software development process on a single platform. This platform also both Web2 & Web3 compatible.
Get "Early Access" with #DeviLopers Program
We are launching the strongest movement for the change and transformation of the software world! Apply now to take your place and take advantage of the benefits.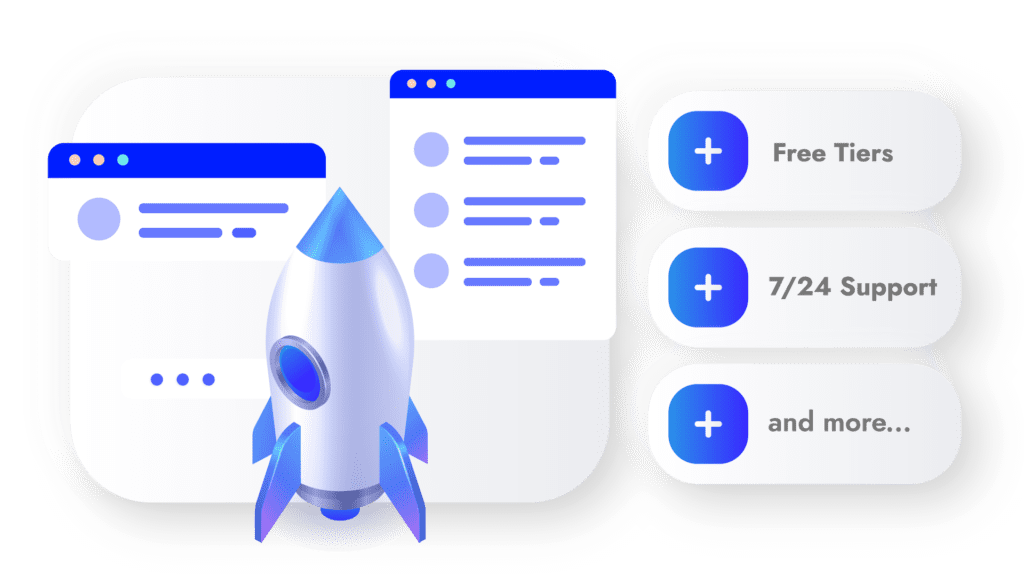 Founders of Devium are experienced software development and blockchain industry professionals passionate about giving developers the best tools for freedom, independence and wealth.
Our expert advisors who support us in investment, business development and all other issues in our successful journey. If you want to be among our consultants, contact us!
If you want to be informed about all news in Devium, stay tuned!