$DEVI token launch is coming very soon!
Code it, Own it, Monetize it!
Welcome to Devium, the innovative software development ecosystem that's reshaping the future of coding. Our platform provides developers with a decentralized environment where creative freedom knows no bounds.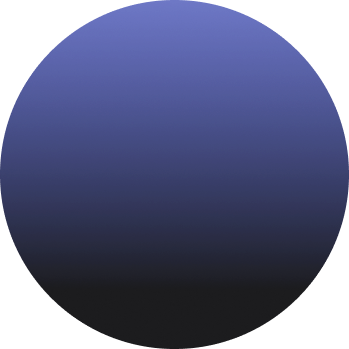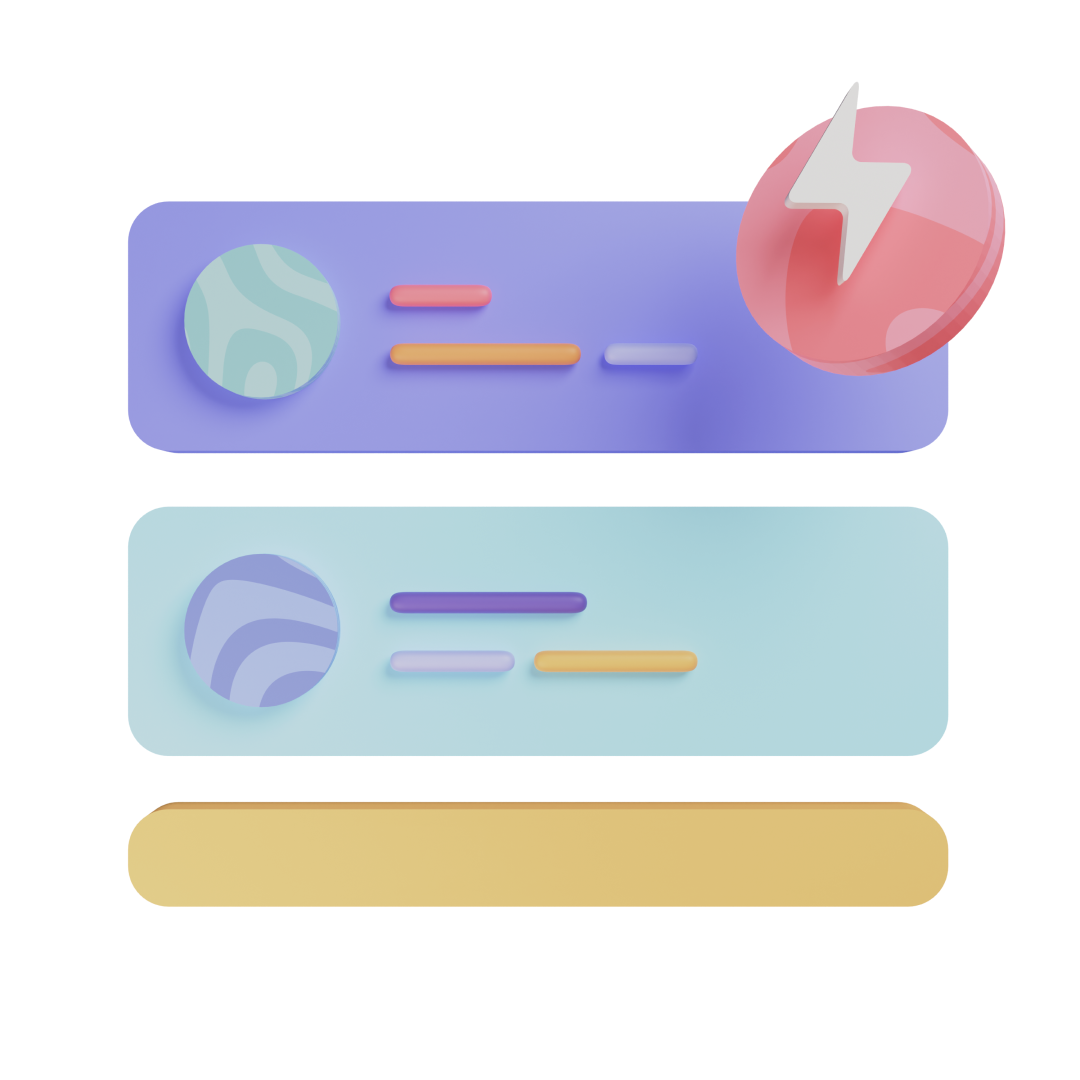 Discover key features and dive deeper into the revolution of software world.
Our Web3-based infrastructure offers remarkable stability and accessibility, making it a reliable choice for your projects. Say goodbye to interruptions and access issues that plague central systems.
The Distributed Version Control System empowers developers to monitor changes in their code within a Web3 environment, promoting seamless collaboration and communication among team members.
Our integrated tools follow Agile/Scrum/Kanban principles, facilitating efficient project management without the need for external platforms.
Devium supports CI/CD integration, allowing developers to seamlessly incorporate their applications into the platform.
We've implemented robust public-key encryption to safeguard your work from unauthorized access and hacking attempts. Your privacy is paramount.
Devium operates without a central authority, meaning there's no ultimate power that can eliminate your repository. Your work is yours to control.
⚡️
Empowering Developers.

At Devium, smart contracts ensure ownership and control, whether public or private. Unleash your ideas without limits.
🧑🏻‍💻
Unlock Your Code's Value.

Our AI system proves your source code's uniqueness and secures it with NFT licensing. Monetize it in Web3's premier software marketplace.
👍🏻
Join Devium Today.

Apply for "Early Access" with our #DeviLopers Program and seize the benefits. Code, own, and monetize with Devium.
With a unique and secure platform you can

code it ⌨️

own it 🔐

monetize it 🤑
Our AI-driven system enables you to prove the uniqueness of your source code and secure it through NFT licensing. This cutting-edge technology not only protects your code but also allows you to monetize it in Web3's first software marketplace.