End to End Solutions for All Developers
Devium hosts all the needs of ecosystem stakeholders in the software development process for a decentralized structure, as well as providing solutions with innovative technologies for post-development source code licensing and ownership.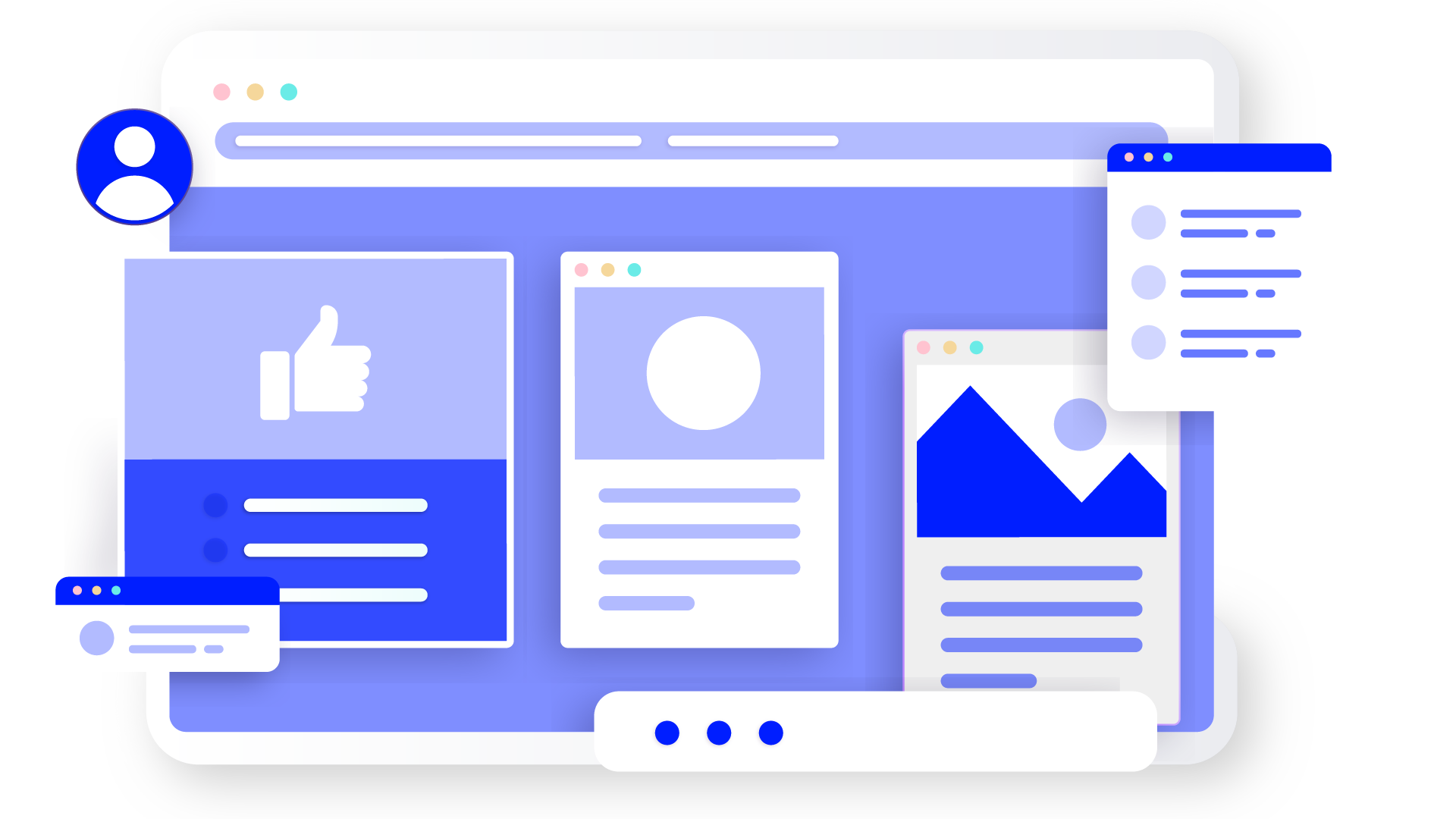 What does Devium offer you?
What makes Devium unique?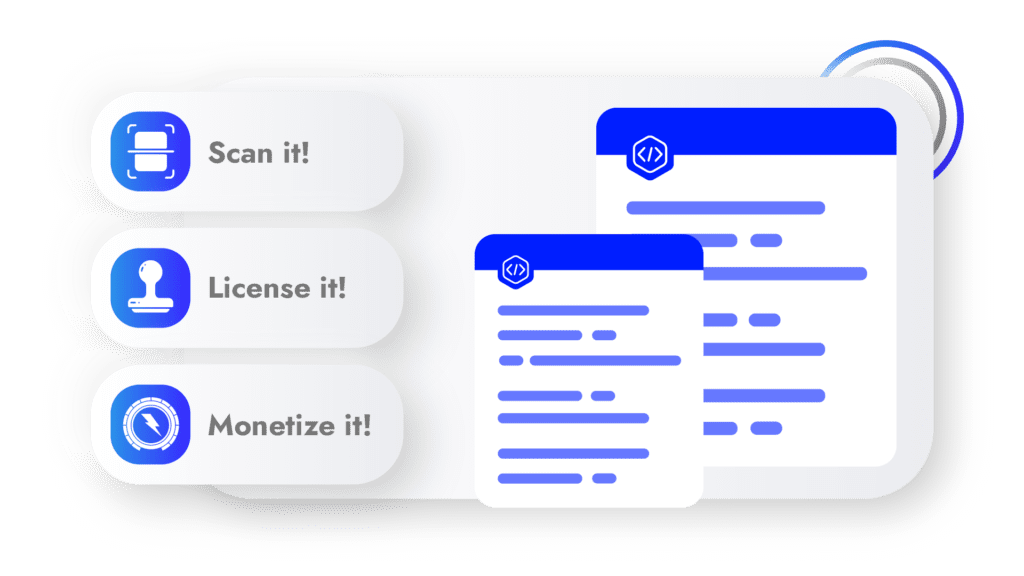 Source Code Licensing via NFT
We know you are unique. Just like your source code... That's why we turn huge source code libraries into a huge revenue-generating marketplace with our source code licensing innovation.
Millions of open source code developers are demonstrating their innovations for free to prove themselves. Devium will allow you to profit in an independent development environment.